Orthodontic Preparation For Orthognathic Surgery
11 Oct 2019
Orthodontics' and surgeon's perspective.
Presented by Dr. Milstein and Dr. Antipov
---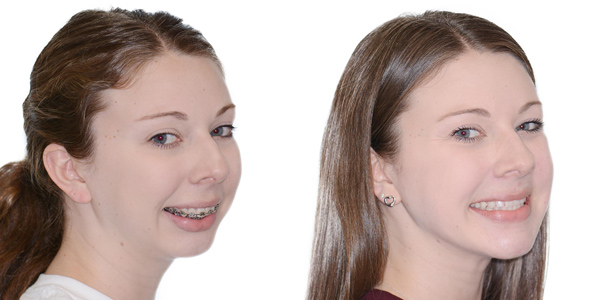 Fusion Dental Academy is Livestreaming a CE Course at Oct. 24th, 6:00pm PDT. Learn about face driven orthodontics and orthoganthic surgery.
---
Learning Objectives
Evaluation of class II and class III patients
Intensify facial aesthetics by surgically altering occlusal plane
Face approach to planning orthognathic surgery
Social Hour
1.5 CE Units
About Speakers
Dr. Marina Milstein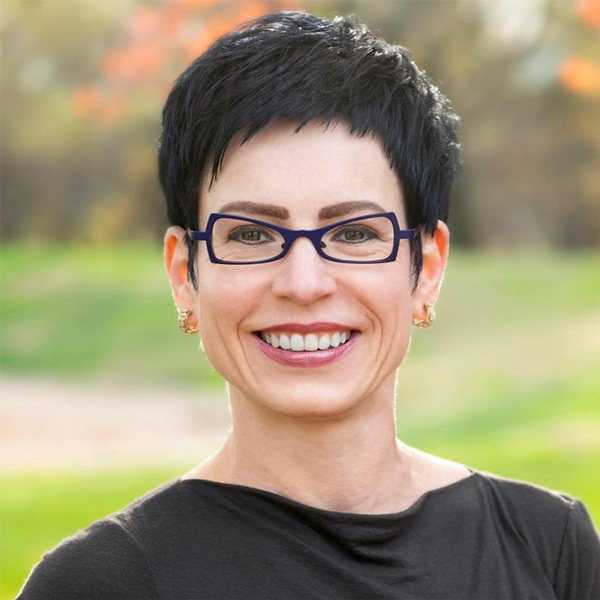 Dr. Marina Milstein is committed to providing patients with the most up-to-date, comfortable, and effective orthodontic care. Throughout the year, she attends numerous orthodontic meetings, lectures, and seminars in order to stay abreast of new techniques, materials, and technologies that emerge every day. Through careful study and evaluation of new approaches to orthodontic treatment, Dr. Milstein is able to incorporate the best into her practice. Dr. Milstein is an active member of the American Association of Orthodontists, Pacific Coast Society of Orthodontists, American Dental Association, California Dental Association, and Sacramento District Dental Society. These organizations offer access to the latest research, the newest treatments, and emerging care options.
Dr. Alexander Antipov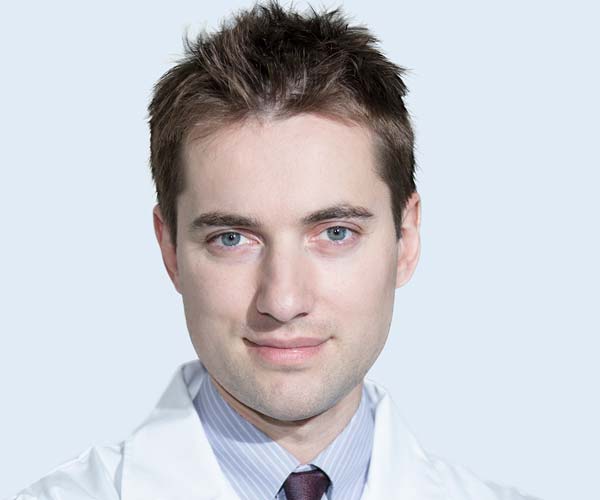 Dr. Alexander Antipov received his D.D.S. degree from Loma Linda University School of Dentistry in Southern California, followed by a fellowship in Oral and Maxillofacial Surgery at Columbia University Harlem Hospital Center in New York. He completed a four-year Surgical and Anesthesia training at Montefiore Medical Center / Albert Einstein College of Medicine in New York. Dr. Antipov diagnoses and treats facial pain, facial injuries and TMJ disorders, and performs a full range of dental implant and bone grafting procedures. The mission of Dr. Antipov and his staff is simple: provide the best possible care for patients facing oral and maxillofacial procedures, emergencies, and facial trauma.
How to submit?
For more details, contact Fusion Dental Academy at (916) 516-1142 or E-mail: [email protected]