Full Arch Hands-On Course All-on-4, 5, 6, X with Live Patient Surgeries. Education ~ Technology ~ Well-Being
20 Aug 2019
This All-on-4 implant course will train you how to immediately implement this technique in your practice tomorrow.
Presented by Dr. Alexander Antipov
Learning Objectives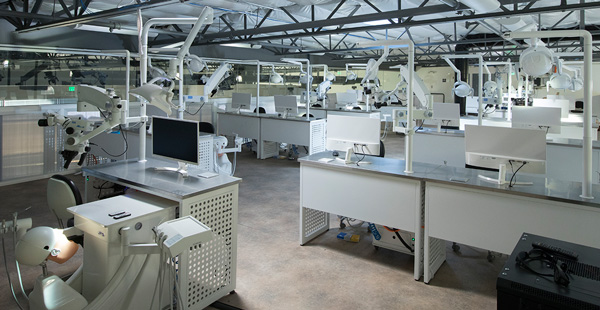 Attend this course and strat immediately do this implant technique in your practice as soon as tomorrow.
Treatment planning
Surgery
Temporization/conversion
Final teeth prosthetics
Maintenance
Day One
Breakfast
Introduction and lecture on treatment planning for all on x
Live surgery with conversion
Surgery and conversion discussion
Lunch with questions
Lab placement of 4 implants zone one and zone two tilted concept maxilla (conventional and inverted w concept)
Placement of pterygoid implants
Sinus lift surgery practice
Zygomatic implant practice
Conversion of temporary denture practice
Dinner with the faculty
Day Two
Breakfast
Mandibular all on 4/5/6 treatment planning
All on 4 mandible surgery
Sinus lift surgery
Surgery and prosthetic lecture
Lunch
Lab mandible all on 4
Conversion of mandible all on 4
Impression for permanent teeth
With verification gig construction - 17:00-18:00 Lab final prosthesis design
About Our Speakers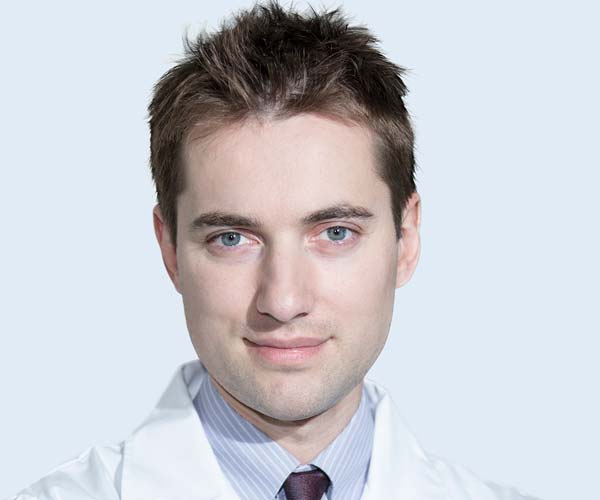 Dr. Alexander Antipov received his D.D.S. degree from Loma Linda University School of Dentistry in Southern California, followed by a fellowship in Oral and Maxillofacial Surgery at Columbia University Harlem Hospital Center in New York. He completed a four-year Surgical and Anesthesia training at Montefiore Medical Center / Albert Einstein College of Medicine in New York. Dr. Antipov diagnoses and treats facial pain, facial injuries and TMJ disorders, and performs a full range of dental implant and bone grafting procedures. The mission of Dr. Antipov and his staff is simple: provide the best possible care for patients facing oral and maxillofacial procedures, emergencies, and facial trauma.
How to submit?
For details, contact Fusion Dental Academy at (916) 516-1142 or E-mail: [email protected]