The Clinical Advantage of the Morse Taper Connection and its Restorative Workflow
1 Jun 2019
Presented by Dr. Alex Molinari and Dr. Alexander Antipov
Summary
Since the concept of osseointegration was discovered in the 1950's by Prof. Brånemark, many studies have shown high success rates centered around the functionality of dental implants with no regard for esthetics. The longevity of an implant inserted into bone is no longer an issue, but the longevity of the crowns over these implants is now more important, not only from the functional aspect but also from the esthetic point of view. Another important aspect to be observed is the way the soft and hard tissues behave once an implant receives function. The key aspects that should be evaluated in implant restorations are:
Evaluation of the interoclusal space
Individual or multiple restorations
Screw or cement retained
Straight or angled abutments
Evaluation of the soft tissue (quality & quantity) regarding
biological width
Digital vs. Pre-fab solution
These factors must be taken into consideration to rehabilitate a dental implant in order to offer high predictability in the areas of function, esthetic, phonetic and hygienic condition.
Learning Objectives
The importance of thinking 3 dimensionally when planning implant placement.
The level of the restoration: Implant vs. Abutment
Abutment collar height selection regarding biological width
Optimization of the bone crest and soft tissue maintenance
Function vs. esthetic and phonetic vs. hygiene — what is more important?
About Our Speakers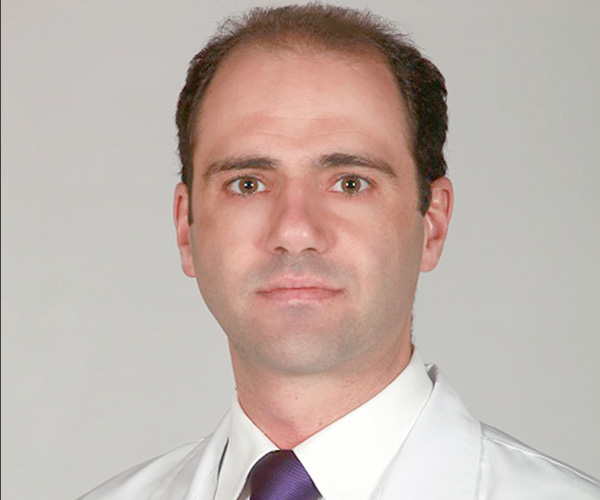 Dr. Alex Molinari is currently the Director of Clinical Professional Relations and Education for Neodent USA, Inc. Dr. Molinari received a PhD in Periodontics from the Pontifical Catholic University of Paraná (PUC-PR_BRAZIL), and a master's degree of implantology by the São Leopoldo Mandic University (Campinas, BRAZIL). Dr. Molinari is a specialist in periodontics at the University of Santa Catarina (UFSC — Florianopolis — BRAZIL) and holds a graduate degree in implant prosthesis from the University of Sagrado Coração (USC — Bauru — BRAZIL). He formerly taught at ILAPEO in Curitiba, BRAZIL and was a Neodent consultant for 15 years. Dr. Molinari's research is published in international journals and he has coauthored books on implant dentistry.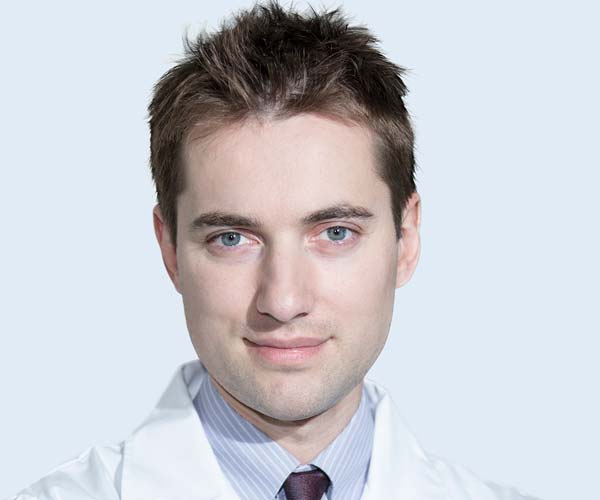 Dr. Alexander Antipov received his D.D.S. degree from Loma Linda University School of Dentistry in Southern California, followed by a fellowship in Oral and Maxillofacial Surgery at Columbia University Harlem Hospital Center in New York. He completed a four-year Surgical and Anesthesia training at Montefiore Medical Center / Albert Einstein College of Medicine in New York. Dr. Antipov diagnoses and treats facial pain, facial injuries and TMJ disorders, and performs a full range of dental implant and bone grafting procedures. The mission of Dr. Antipov and his staff is simple: provide the best possible care for patients facing oral and maxillofacial procedures, emergencies, and facial trauma.
How to submit?
To register, contact Fusion Dental Academy at (916) 516-1142 or E-mail: [email protected]
| Date | Thursday, June 20th, 2019 |
| --- | --- |
|   |   |
| Social Hour   | 5:00 pm to 6:00 pm |
| Sushi & Wine |   |
| Time | 6:00 pm to 8:00 pm |
| Location | 920 Reserve Dr., Ste #160 |
|   | Roseville, CA 95678 |
| Tuition | Free of Cost |
| CE Credits   | 2 |
---
---
Free Sumbission